Communication

Services
Building custom television, internet and phone packages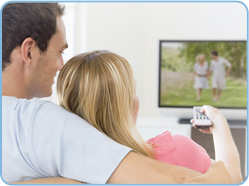 Did you know that most people only order TV services that are offered to them in a discounted deal or bundle? They never actually get all the channels they want or boxes they need to access all the channels they are paying for. Also after your introductory price the bill is too high to even afford what you have. This happens because when you call in directly to these companies to order service you are talking to an employee that does not care if you order or what you get and simply wants you order the bundle package price or deal. You think it is good at the time, but in the long run you really pay a lot more and your bill is almost never the same amount every month.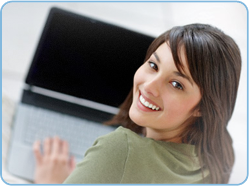 Internet speeds are very important these days. Almost everybody uses internet for something, but why pay more than you need to. Our knowledgeable staff will make sure you are getting what you need based on what you use the internet for. Things like what modem to use or how to make your service wireless or even having the proper firewall in place to insure your safety. Whatever your needs are.. streaming Netflix, extreme gaming or just surfing the web we are excited to help you get the speeds you need at a price you can afford!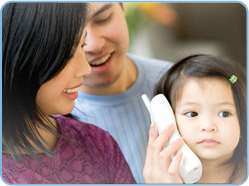 Top Direct Services wants to make sure you get it all with your phone packages. We will provide a clear connection, local or unlimited calling, features such as caller Id, voicemail, and even call forwarding so you can talk all you want when you want. Services vary from company to company and we want to make sure you get a clear, reliable connection with no dropped calls. We take a look at all aspects of your lifestyle to help you benefit from the phone like saving cell minutes, cheapest international calling and even safety features for your family. Whatever you need, we got you covered.