Communication

Services

Building custom television, internet and phone packages
Watch a lot of TV or a little? Satellite vs. Cable? We help take the guesswork out of choosing your provider!

From surfing the web to online gaming, we have internet speeds to meet all your needs.

Need a home phone? Unlimited local and long distance, caller ID and more; we have it all!
Getting

Started

How we can help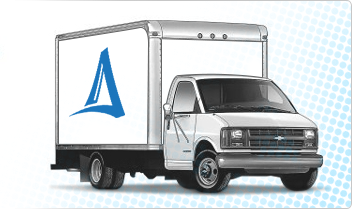 Moving?
Moving can be a hassle! The last thing you want is to waste time trying to figure out the best TV, Internet or Phone service available in your new area. Even if you know who you're going to use for your services, let us make sure you are getting the best products and price for your needs with little or no setup costs!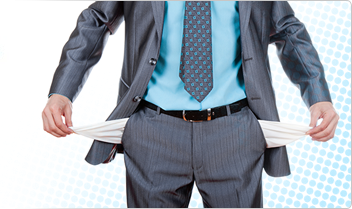 Paying too Much?
The most common complaint we get from customers is, "After the low introductory rate our bill went through the roof!" A lot of times you get stuck with more then you need because it was part of a promotion or package price, that's where Top Direct comes in. Don't settle for your current overpriced BUNDLE, call us and let one of our consultants help you today.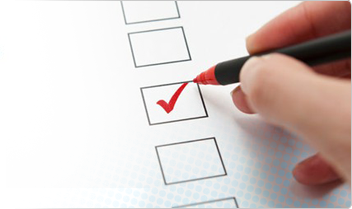 Looking for More?
Are there channels you wish you had? Have you ever wanted to record more shows at once? Is your slower internet speed driving you crazy? These are just a few things we hear every day, when you talk with one of our consultants we will not only help you get what you want, but even show you how to REDUCE your current monthly costs!
Earn $100 for yourself and a friend on qualifying orders, give us a referral today!*